Sustainable leadership starts by recognizing individual skills and with the preparedness to develop them.
Develop mindset- display character
Lead faster and morer efficiently
Everybody has potentials by which the future can be designed more conscientiously. Our innovative methodology strengthens these potentials and helps to identify, develop and efficiently use individual skills/strong with the support of a web application, regardless of time and place:
Recognize the ability to act

Personal coaching

Self-organized qualification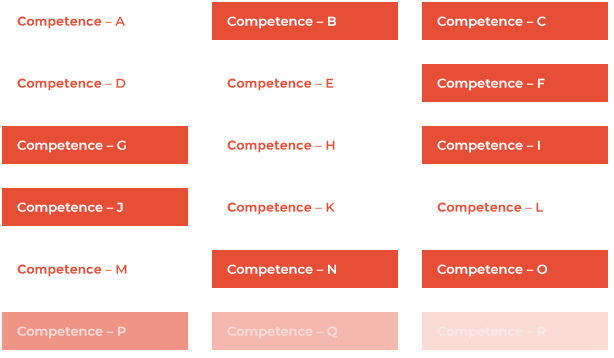 Recognize the ability to act – What are the requirements of the future and which competence do executives need?
Using a validated competency model, executives select competency criteria that meet their personal or corporate needs concerning the future. The participants answer questions for themselves and their companies that fit to the selected competence criteria with the help of an assessment.
Coaching – how can sustainable leadership competences be displayed by a change of thinking and acting patterns?
Self-perceptions and external perceptions of perceptual behavior enable leaders to recognize and display their potential. Then, coaching accompanies them to develop new patterns of thinking and acting through the development of sustainable leadership skills.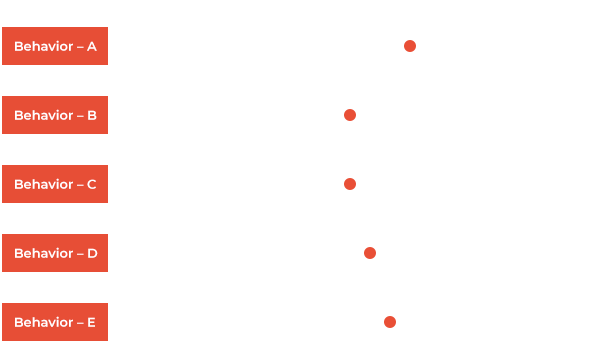 Self-organized qualification– How does a case-related leadership dialogue enable self-organized learning? And how does it therefore promote personnel and organizational development?
Executives qualify each other in a case-related leadership dialogue, in which they independently define and live roles and rules. In self-organized teams, the energy arises to recognize and implement independent solutions for developments.
This format helps you and your executives to develop the right potential for sustainable leadership.
Buy licenses
Try the program Lead the Future and buy licenses in the shop now.